Small things can make a big difference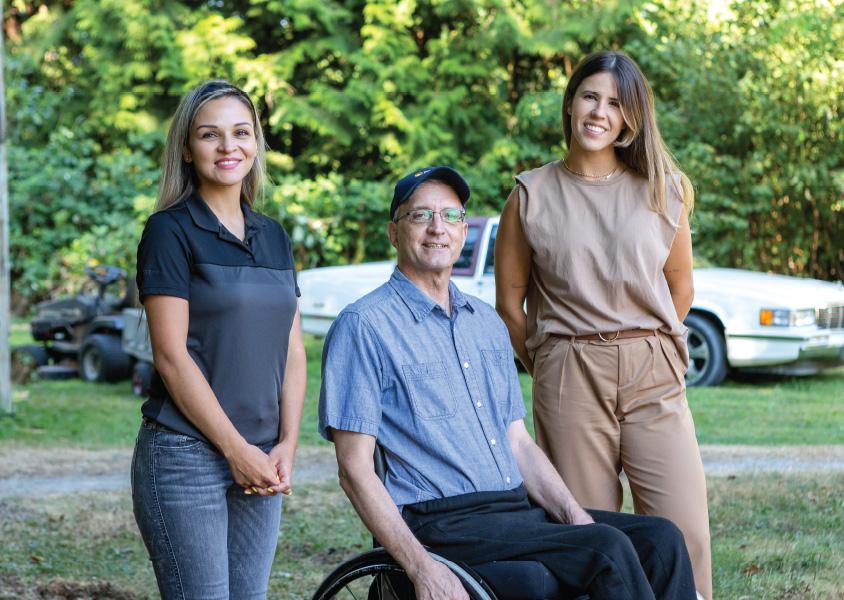 Construction on the PGR project this year involves installing six kilometres of new gas line to help supply gas to more than 35,000 local homes and businesses. The work has brought a lot of machinery and workers to the area, including our community relations team, who are out in the community balancing local needs with our construction needs, while looking for ways to improve neighbourhoods and leave behind a positive legacy.
That's why we were only too happy to help when Raymond McNiven, who lives along the route, talked to us about his plans to make some improvements to his driveway. Raymond needed fresh gravel laid and a free-standing carport assembled – an easy task for our contractor Peter Kiewit Sons, who already had the right equipment and expertise working nearby on the project and offered to lend Raymond a hand.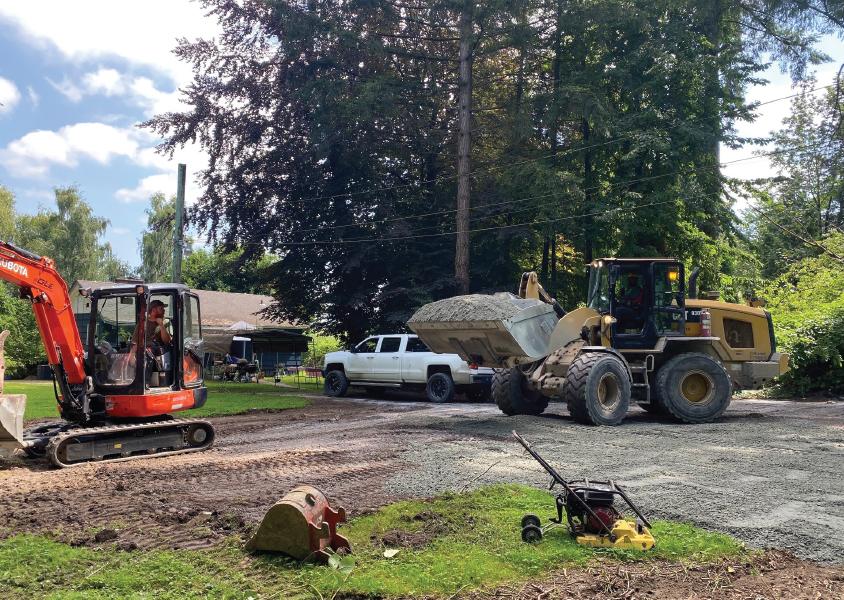 And Raymond couldn't be happier with the results.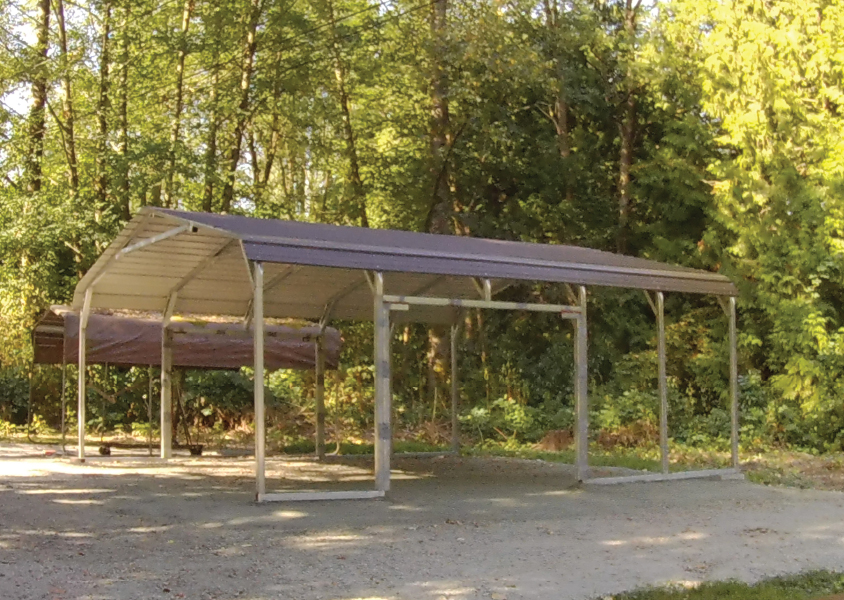 "I'm so thankful FortisBC and Kiewit made the time to help me out, laying gravel and assembling my new carport. I love it," Raymond said. "I know they're doing important work building the infrastructure needed to deliver gas to thousands of people who use it to heat their homes, cook food and get hot water. That the crews were able to take time to help me out at the same time means a lot."
Engaging with the community to minimize disruptions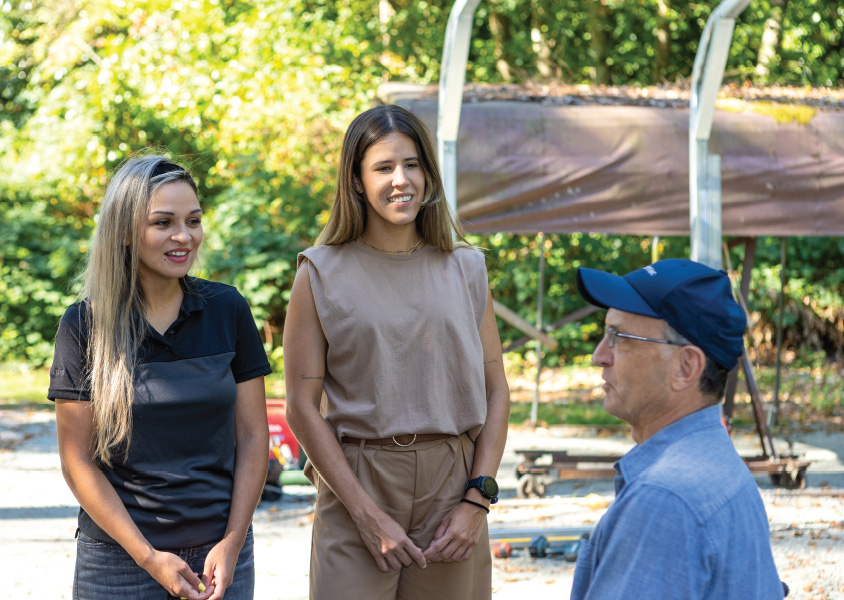 The PGR project route follows Sperling Avenue and Glencarin Drive near Burnaby Lake, where Raymond lives, meaning access to his home has been disrupted. 
Our engagement with Raymond and other local residents started ahead of construction, as we notified them about the project, got their feedback and discussed ways we could minimize disruptions. Engagement has continued during construction, including email updates, phone calls, text messages and in-person visits to Raymond to keep him updated and listen to his feedback or concerns.
"It's important for me to remember that I'm talking to real people who, like me, are just trying to live their lives," said Michelle Ticas, FortisBC community relations liaison. "A huge part of my job is talking directly to those impacted by our work, and then working with our construction contractor on ways to build the new gas line while minimizing disruptions to people's lives. I believe that it's equally as important to look for ways we can improve the lives of those living nearby, such as helping Raymond with his driveway."
Kiewit communications and community relations specialist Johanna Ochoa said they knew a strong focus on minimizing impacts to local residents during construction on an urban gas line project was vital. "We know that when we all work together, we can deliver a high-quality project safely and professionally, while caring for the people who live in the area," she said.