Kimta Transportation Society began fundraising for a community bus in 2017. The Society had identified a need for an affordable group transportation option for schools, community organizations, seniors groups and residents of Mackenzie when planning trips in or out of town. In particular, the Society wanted the bus to be wheelchair accessible. This important feature would allow the bus to service a wide range of community members who may otherwise find it challenging to participate in group outings.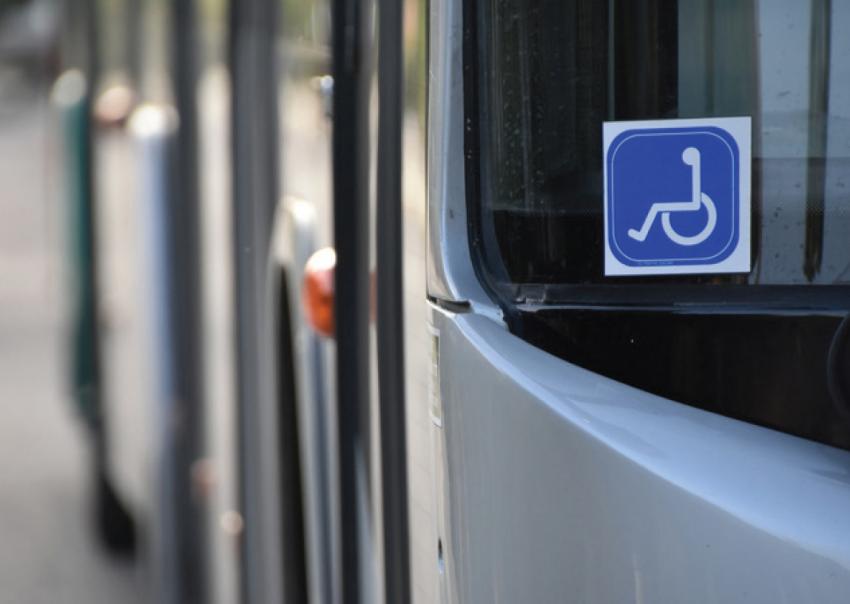 When FortisBC began work on the Inland Gas Upgrades project in Mackenzie in 2020, we wanted to support the community alongside the project's employment, training and supplier opportunities. 
"I learned about the Kimta Transportation Society's fundraising efforts for a community bus through discussions with the District of Mackenzie," says Matt Mason, community and Indigenous relations manager for FortisBC. "The timing was perfect because we were able to assist them in reaching their goal to bring the bus into service."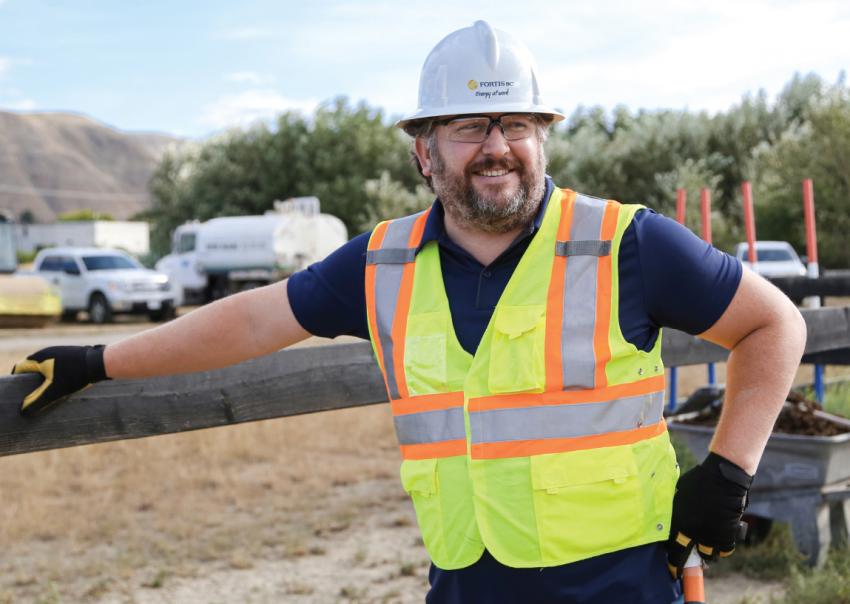 In March 2021 – after four years of work – the Society announced that it had achieved its goal and purchased a 24-seat community bus that can accommodate two wheelchairs. FortisBC's contribution helped to get the bus "on the road" according to Mark Robillard, president of Kimta Transportation Society. 
"FortisBC's donation specifically allowed us to insure and license the bus to bring it into service," says Mark. "It is thanks to them, our volunteers and all of our contributors that Mackenzie and the surrounding area will benefit from this service for years to come."
According to Matt, the Society's commitment to the community aligns well with FortisBC's values. "We felt this was a good fit for us because it will provide an important transportation option that is both affordable and accessible for a wide array of groups and passengers throughout Mackenzie."
The brand new bus has desirable features that provide a safe and accessible travel experience. Being recently manufactured, the bus is outfitted with three-point seatbelts that provide a safer experience for passengers than older model buses not yet required to provide them. The bus can accommodate two-wheelchairs through access via the back of the vehicle. And, as a four-wheel-drive vehicle, it is well suited to winter driving conditions in Mackenzie. 
Kimta Transportation Society works in collaboration with the municipality of Mackenzie to provide the bus service. The municipality stores the bus and manages bookings through the Mackenzie Recreation Center at 1-250-997-5283. The Society facilitates and approves drivers who hold Class 4, unrestricted or better licenses. For those who hold that type of license and are interested in being a volunteer driver, please contact Jackie McCarthy at 1-250-997-3051.