Construction underway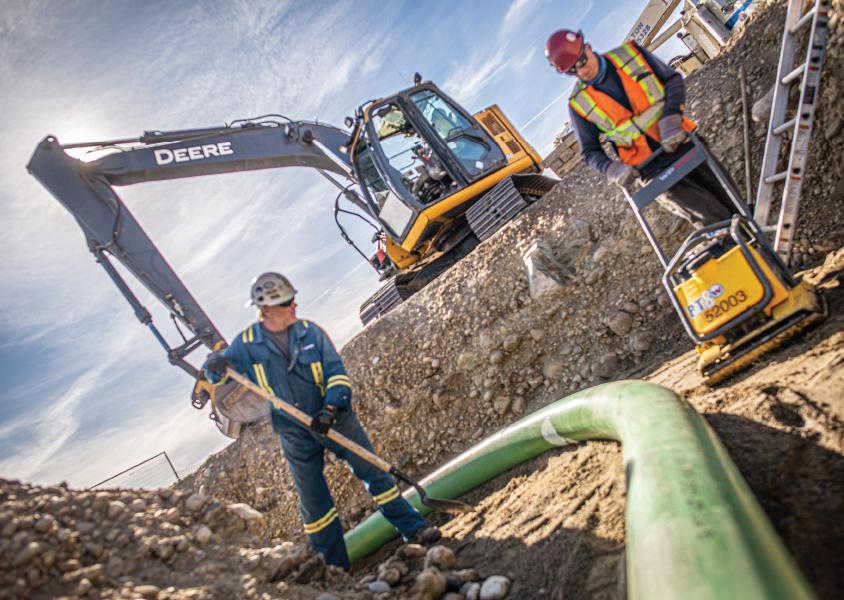 Following regulatory approval by the BC Utilities Commission (BCUC) in June 2021, construction on the Pattullo Gas Line Replacement project kicked off in November 2021. We're building six kilometres of new gas line in Burnaby in 2021-22 to replace an existing line we have attached to the Pattullo Bridge before the bridge is replaced by the BC Ministry of Transportation and Infrastructure. The Ministry's design standards don't permit a gas line on the new bridge. 
The Inland Gas Upgrades project has wrapped up its second year of construction. The five-year-long project is upgrading 29 sections of our existing natural gas lines across 18 communities. This year, work took place in Cranbrook, Kimberley, Skookumchuck, Elkford and Sparwood in the Kootenay region, and Prince George and Mackenzie in the Northern Interior. The majority of this work involved reconfiguring sections of our gas lines—such as straightening bends—so in-line inspection equipment can easily pass through and gather information about the condition of our lines. 
The new gas line we're building in Burnaby will ensure we can continue delivering energy safely and reliably to the more than 35,000 homes and businesses in Burnaby, New Westminster and Coquitlam that rely on it every day. This includes approximately 18,000 customers in Burnaby.
Key project milestones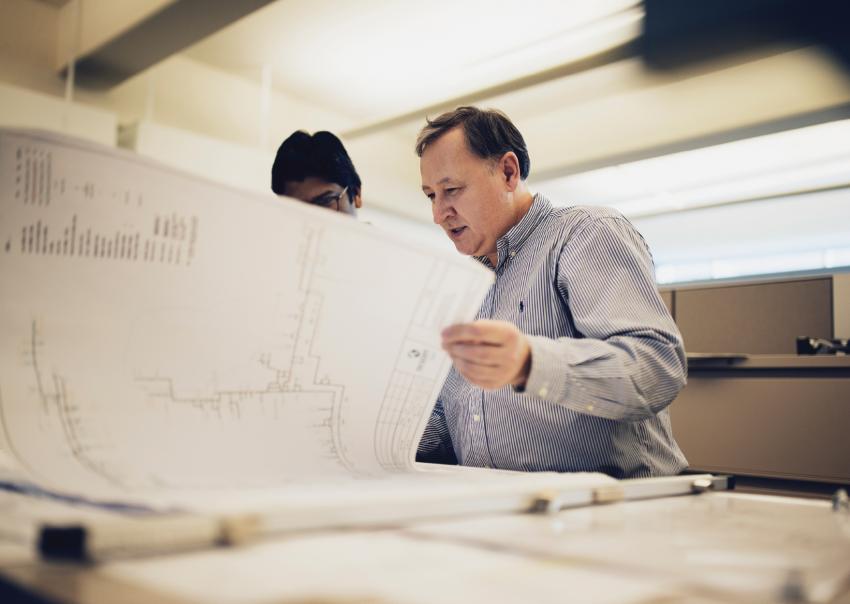 The Coastal Transmission System supplies hundreds of thousands of Lower Mainland homes and businesses with gas. We're planning work on this system at a number of locations in the Lower Mainland as part of our Coastal Transmission System Upgrades project. We filed an application for the project with our regulator, the BCUC, in February 2021. Similar to the Inland Gas Upgrades project, the work we're planning will allow in-line inspection equipment to pass easily through the gas lines to gather information, helping to ensure this system continues to provide safe, reliable service for many decades to come. If our application is approved, work will take place from 2023-2025. 
The proposed Tilbury Phase 2 LNG Expansion project entered a new phase of the environmental assessment process on September 7, 2021, when we filed a detailed project description with the BC Environmental Assessment Office. This completes the early engagement phase of the project. The project description will also be filed with the Impact Assessment Agency of Canada. Read more about the early engagement process and how we incorporated feedback from Indigenous groups, stakeholders and the general public into the detailed project description. The proposed expansion of our Tilbury LNG facility will improve the resiliency of our natural gas system, ensuring we have the natural gas our customers need in the event of an emergency, and help us meet future demand for LNG.
Our coastal transmission and distribution system has an excellent safety record. The upgrades we're planning will build on our already robust inspection and maintenance activities.
Community engagement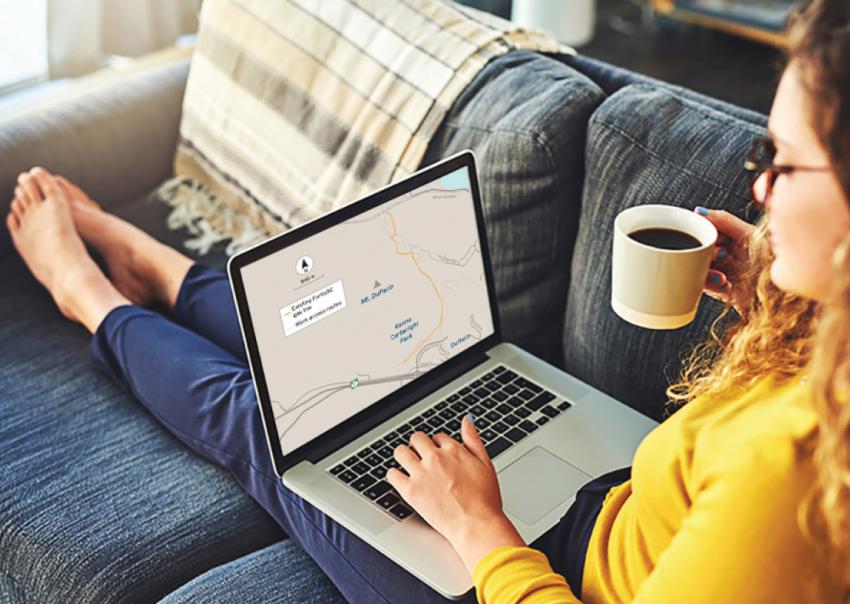 Engaging with local municipalities, Indigenous communities, landowners, local residents and businesses about our projects is something we do early—and often. We engage with stakeholders before a project begins, throughout the regulatory application process and as work progresses. Every opportunity we have to talk to the community is a chance for us to provide a project update, address concerns and gather feedback that can help us minimize project impacts. 
Engagement began in September 2021 to support project planning for the proposed Interior Transmission System Upgrades. Similar to the Coastal Transmission System Upgrades, this maintenance work will further enhance the safety and reliability of the system we use to supply natural gas to more than 195,000 homes and businesses in the BC interior. We began reaching out to municipal stakeholders, Indigenous groups and those living and working near the project worksites to gather feedback that will help us prepare our BCUC project application. 
In 2020, we pivoted away from hosting in-person events to hosting them online in response to COVID-19. Hosting virtual information sessions allowed us to engage safely with community members and provide them with opportunities to learn more and ask questions about upcoming work. We continued that strategy in 2021, hosting virtual information sessions for two of our projects: 
Pattullo Gas Line Replacement: We hosted virtual information sessions in October 2021 to update the community prior to the start of construction in Burnaby in November. 
Inland Gas Upgrades: We hosted virtual information sessions in November 2021 to provide the Kamloops community with an update on our upcoming work in Kenna Cartwright Park in 2022.
The Kamloops information sessions were an opportunity for us to hear feedback from members of the community and answer their questions. We encourage the community to reach out to us any time if they have additional questions.