Burnaby Lake Rugby Club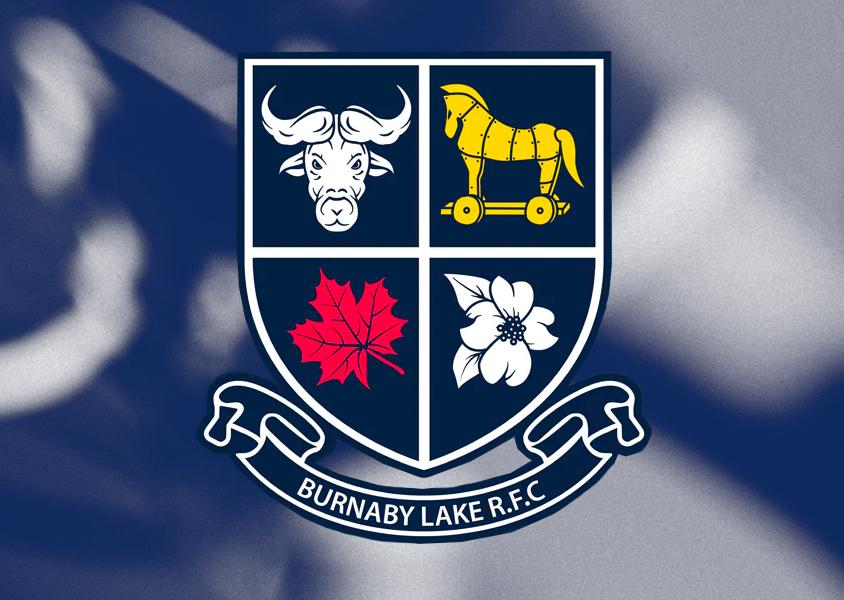 For more than 50 years, the BLRC has been an integral part of the local amateur sports community offering competitive rugby games and coaching for players of all ages, genders, ethnicities and abilities. "We have players from age five to 70," says Simon. "Everyone is welcome." In addition to regular season games, the club also hosts international tournaments and makes the fields available to professional players, such as the Canadian national rugby team. The non-profit supports itself through membership dues, tournaments, fundraisers and revenue generated by bar sales and banquet room rentals at its clubhouse and facility. 
Construction impacted the club's parking lot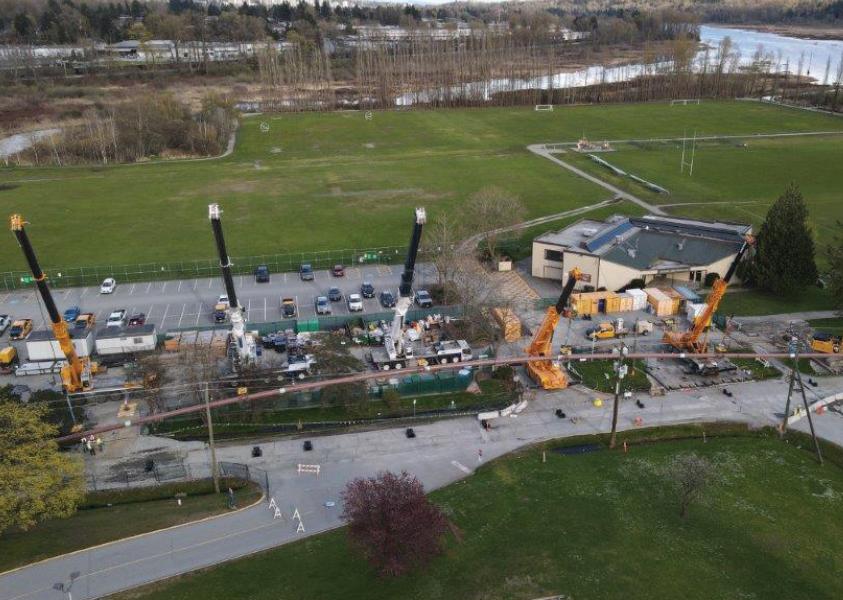 When construction kicked-off on our PGR Project along Burnaby Lake, the project needed to take over half of the parking lot used by the club as a staging area. Plus, one of the access points to the remaining half of the parking lot was closed. Although we notified the club about the upcoming parking restrictions and did our best to describe the construction, we understand it can still be quite difficult for people to visualize the full impact of a construction project like this before it actually begins.
"All team sports were shut down during the pandemic. In 2021, when things started to open up again, people started coming out to play and watch rugby again in a big way," says Simon. "The nice thing about rugby is that we can compete with each other on the field and then we shake hands at the end of it and sit down post-game to share a meal and a beer. That's how you renew old friendships and build new ones. Once construction started, there weren't as many people sticking around after games. The club's camaraderie really took a hit. That's when we started talking to FortisBC about our concerns."
Community relations team worked to mitigate concerns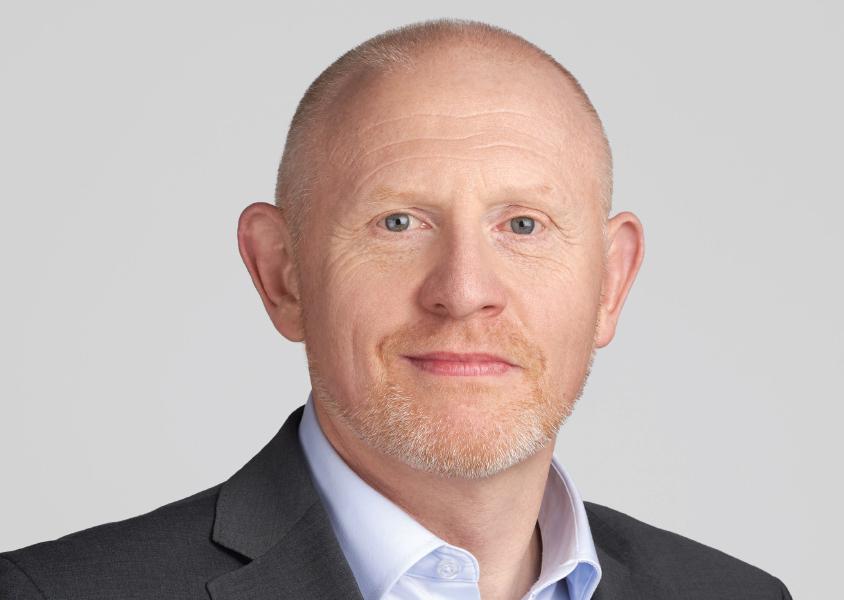 FortisBC's Michelle Ticas and Joanne Hunton-Sehdev were part of the community relations team tasked with identifying all of the residents, businesses and other stakeholders that had the potential to be impacted by construction along the PGR route, and engaging with them to mitigate concerns. 
When Simon brought his club's concerns to their attention, he found they were eager to learn more about the club's activities and find a way to help. "Michelle and Joanne made a point of reaching out to find us here," says Simon. "They were really keen to understand how construction was impacting us and to find ways to lessen it. They let us know what resources they had available and we worked together to find a solution." 
Michelle says an important part of working with any stakeholder along a construction route is to first listen before offering solutions, "We dug down to understand how the club operated. For example, once we knew the club's game schedule was every other weekend, we were able to look for strategies for days when games would occur." 
Michelle asked FortisBC's primary construction contractor, Peter Kiewit Sons for help. "We asked them not to park in areas that the club would use on game days, and to add extra flaggers on days when a big game was planned to help with the flow of traffic. They were happy to accommodate us."
Simon says he appreciates the gestures FortisBC made to help mitigate impacts, but what he most appreciates was the clear, transparent line of communication he had with Michelle from the start. "Michelle was upfront about the construction schedule and what to expect while it was going on," he says. "Because we had a good understanding of the timeline and activities, we could plan accordingly and keep everyone at the club informed."
 
Game sponsorship provided additional support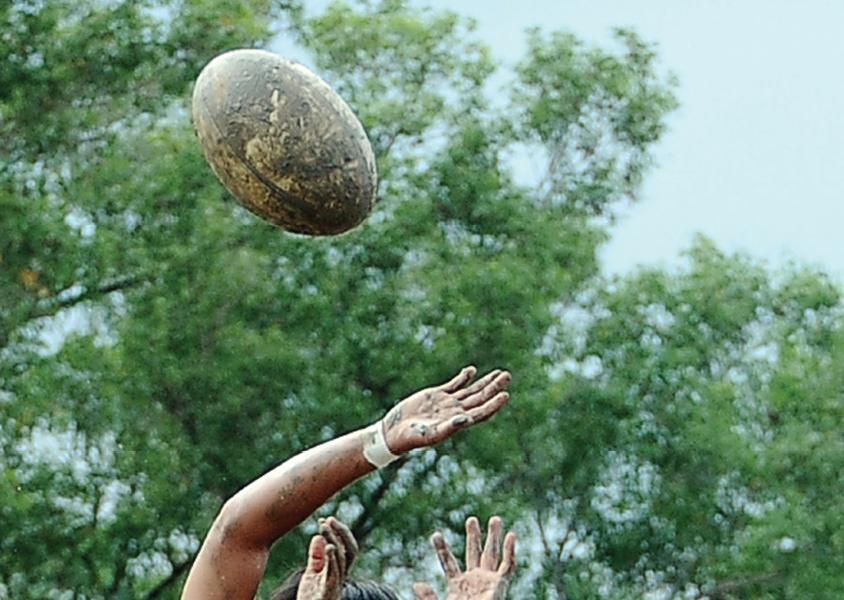 When Michelle learned that the BLRC would be hosting a special game featuring the touring English Police Rugby Team, in partnership with the Vancouver Police Department's Justice Rugby Team, she suggested FortisBC sponsor the game by donating a prize pack for Player of the Match. 
"It's important to support groups like the BLRC that are such an integral part of the community," says Michelle. "Sponsoring a game was a way for us to show our support for them as a community partner, but it was also a way for us to say 'thank you for your patience' while construction was underway." 
Simon is grateful for FortisBC's support throughout construction, as well as the sponsorship, and their presence at the game and post-match banquet. 
"FortisBC's presence at the game and post-game meant a lot," he says. "It shows how important the community is to them. As president of the BLRC, I'm involved with a lot of organizations. I've observed that while many people can have good intentions, not everyone follows through on them. But Michelle, Joanne and FortisBC delivered. They demonstrated what it means to be a community partner."