Yaqan Nukiy
Host Simon Baker meets with Yaqan Nukiy Nasukin (Chief) Jason Louie (kakin Tawu) to examine how years of improper construction practices have left this First Nation community with homes that are energy inefficient.
As they tour this picturesque community in southeastern BC, Simon experiences how poor construction methods have led to today's high heating and energy bills for families living here.  Recognizing the problem, Nasukin Louie reveals how Yaqan Nukiy is partnering with FortisBC, Columbia Basin Trust, Canada Mortgage and Housing Corporation and Indigenous Services Canada on a new program to upgrade homes in the community with a range of energy-efficient improvements.
 
I wanted to do my best for the people of the Lower Kootenay Band to provide the best services, the best of everything, because historically we were never given the best of anything. Housing in particular is very personal to me.
Featured in this video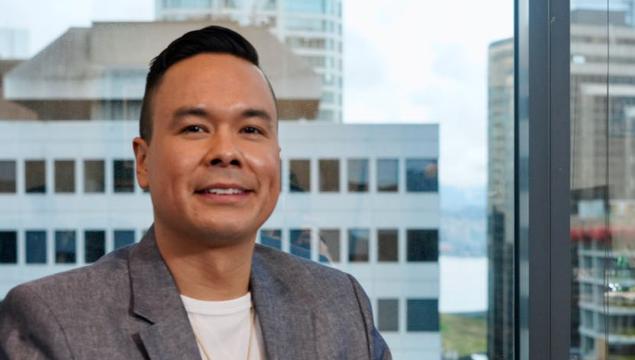 Simon Baker
Simon is an actor and filmmaker of the Squamish Nation (Sḵwx̱wú7mesh Úxwumixw), graduated the Canadian Film Centre's Actors Conservatory and now lives in Vancouver, BC.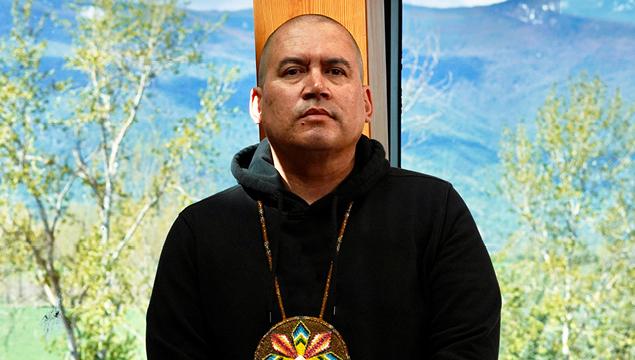 Nasukin Jason Louie (kakin Tawu)
Michael "Jason" Louie was re-elected as Chief of Lower Kootenay Band in 2015. Jason served his country in the Canadian Forces (Army) and received the Queen's Jubilee medal in 2012.