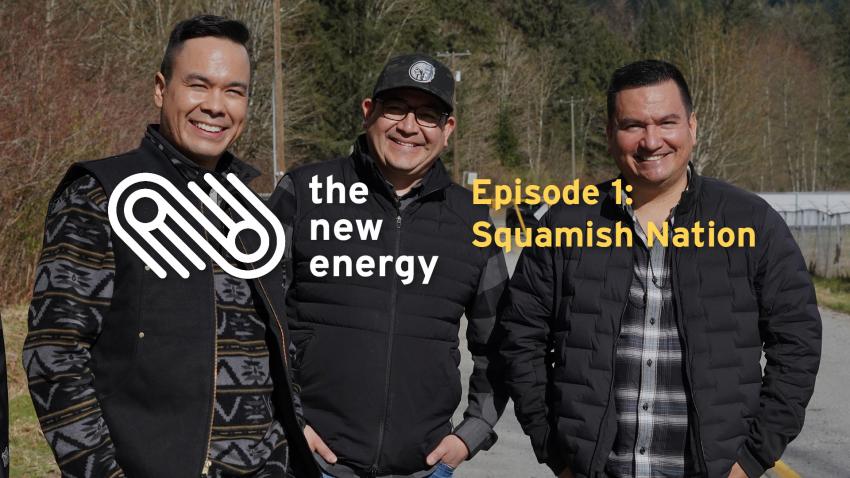 Episode 1: Squamish Nation
Simon Baker's journey begins at home to explore how the Squamish Nation became regulators for oversight in their Traditional Territory, leading to the ground-breaking Squamish Nation Environmental Assessment Agreement.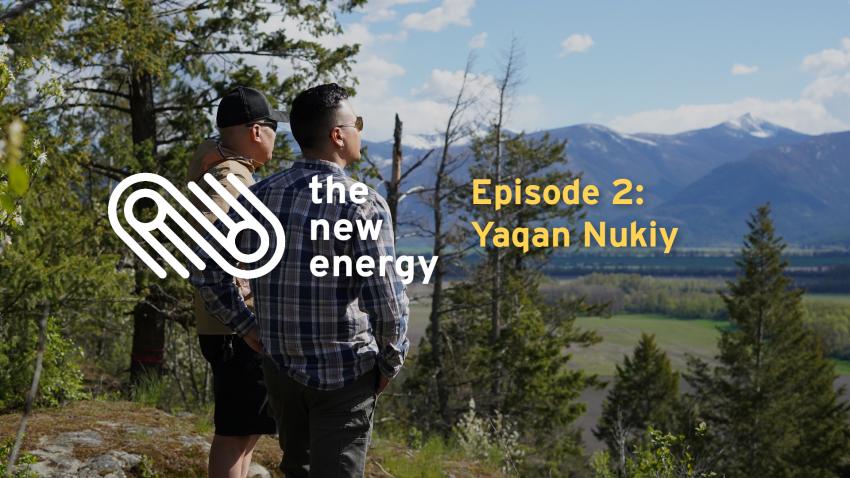 Episode 2: Yaqan Nukiy
Simon finds out how the Yaqan Nukiy (the Lower Kootenay Band) implement a new housing program to make homes more energy efficient and reduce high heating bills.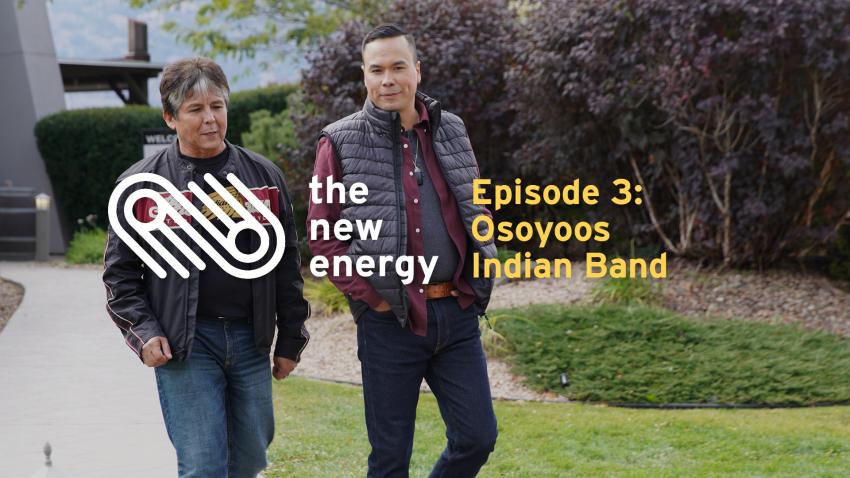 Episode 3: Osoyoos Indian Band
Chief Clarence Louie shows Simon how the Osoyoos Indian Band is looking to the future with new economic and energy opportunities.