Engaging with the community and leaving a positive legacy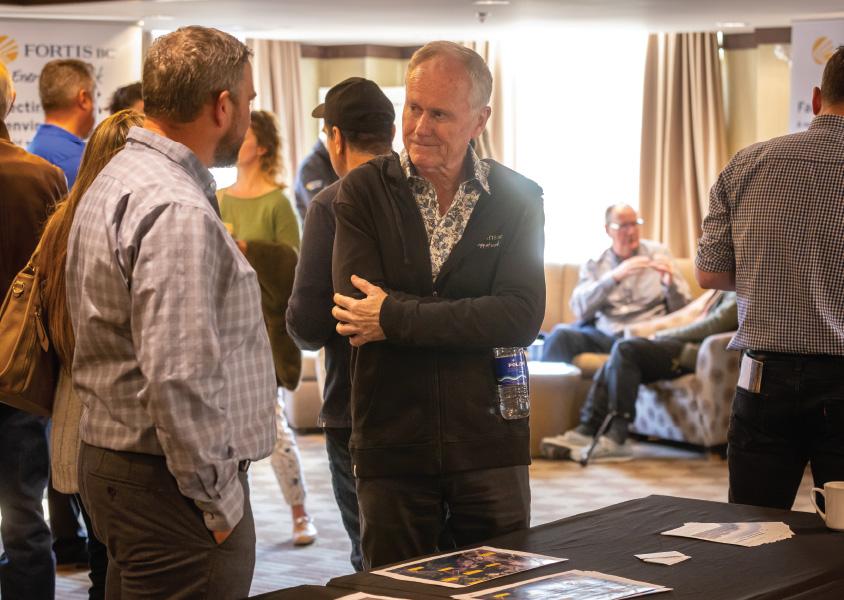 When talking to stakeholders, our community engagement team answers questions and listens to concerns to find out what they can do to lessen the impact of construction. Getting to know the community where work is taking place is also an opportunity for the team to find out what projects or initiatives would benefit the community, and allow us to leave behind a positive legacy. 
New Burnaby cycling and walking pathway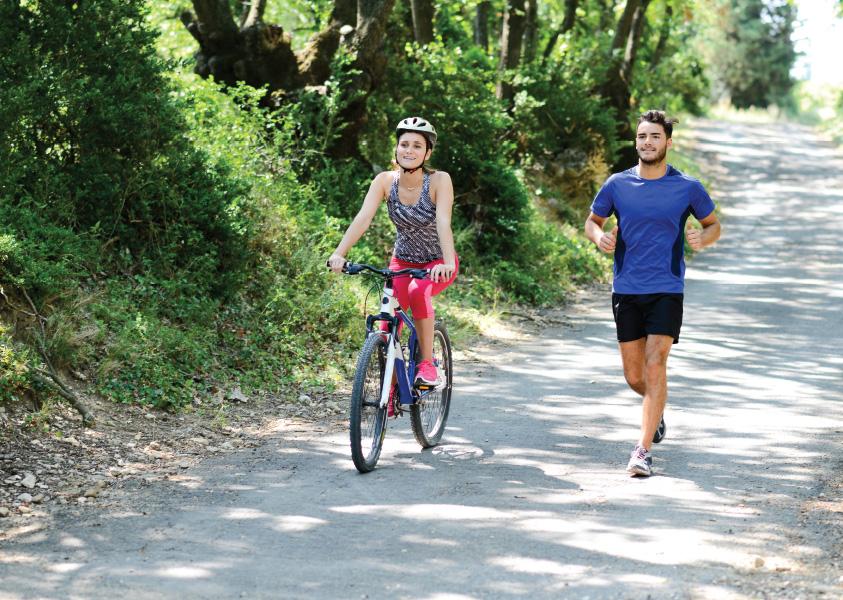 Long before we start work on a project, we make plans for how we'll restore the areas where work will take place to the way they were before, and look for ways to make them even better. 
That's why, as part of the restoration on the six-kilometre Pattullo Gas Line Replacement in Burnaby, we partnered with the City of Burnaby to design and build a cycling and walking pathway to provide a lasting local benefit for trail-users from Burnaby and surrounding municipalities. 
Inland Gas Upgrades Project offers interns a unique work experience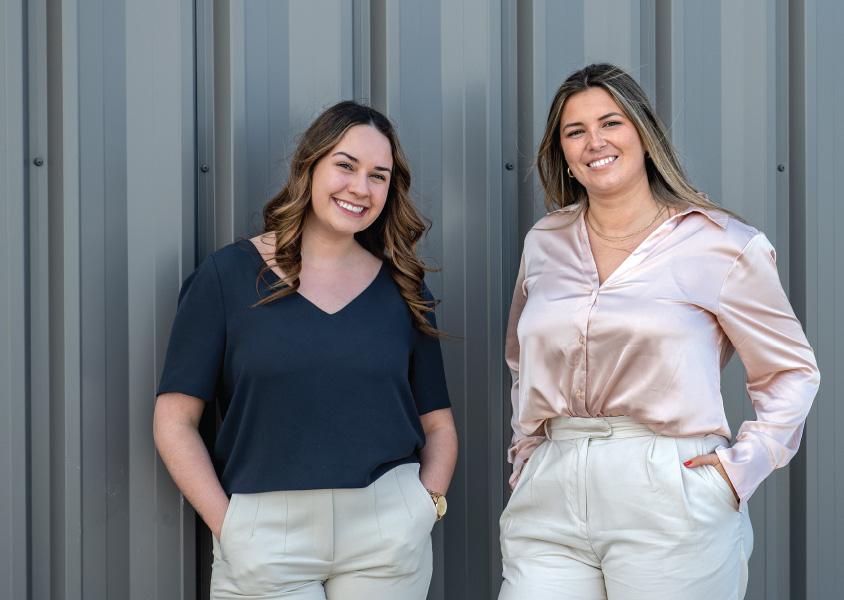 Finding ways to support Indigenous and local communities where our projects are located is important to us. We also look for ways to help create employment opportunities for Indigenous Peoples.
These two endeavours overlapped through our involvement in the Indigenous Intern Leadership Program, an initiative that pairs Indigenous graduates from 25 of BC's post-secondary institutions with two-year paid internships in prominent BC companies. Two interns who were matched with our Inland Gas Upgrades (IGU) Project through this program are currently in the second year of their internship. They're gaining real world career experience while bringing a fresh perspective and value to the IGU Project through their community and Indigenous relations roles. 
Aimee and Brianna have provided strong support to us in the community engagement process. Many of us have been working on the IGU Project a long time. It's been invaluable to have someone see things with fresh eyes and help us rethink the way we're doing things.
Musqueam Indian Band and FortisBC sign Tilbury LNG Projects Agreement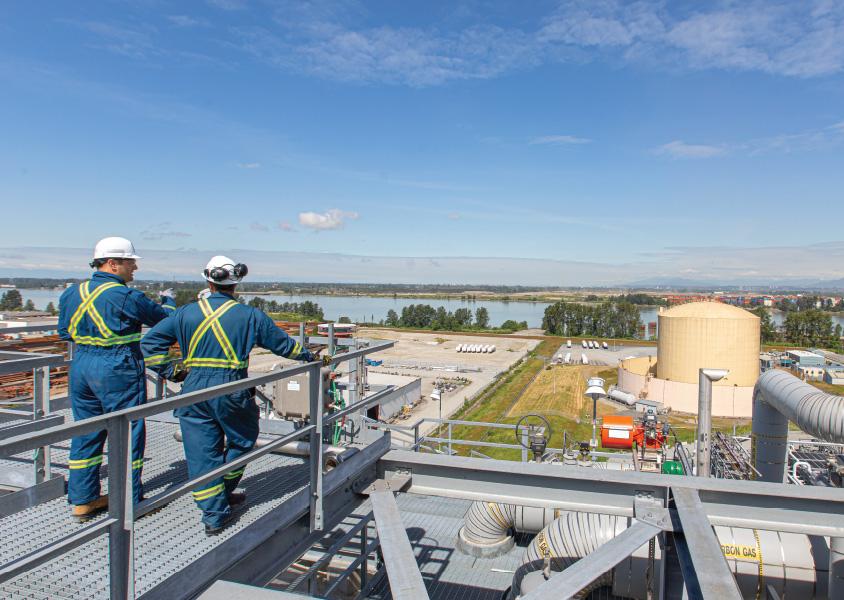 In recent years, the xʷməθkʷəy̓əm (Musqueam) Indian Band and FortisBC have worked to develop a mutually beneficial relationship. The signing of the Tilbury LNG Projects Agreement between the xʷməθkʷəy̓əm Indian Band and FortisBC Holdings Inc. is a direct result of this relationship, and another important step in deepening it.
The agreement includes options, subject to regulatory approvals and certain conditions precedent, for the xʷməθkʷəy̓əm Indian Band to acquire equity ownership in the Tilbury LNG Projects. The equity options recognize the important relationship between FortisBC and xʷməθkʷəy̓əm and our shared desire to be true partners.
The Tilbury LNG facility in Delta has been creating low-carbon liquefied natural gas (LNG) since 1971. The Tilbury LNG Projects will continue to provide reliable and affordable energy to British Columbians when they need it most.  LNG can also be used to fuel marine vessels.  LNG from Tilbury can reduce GHG emissions by up to 27 per cent over the entire lifecycle compared to other marine fuels. LNG marine fuel is the only commercially viable and scalable alternative available today to support the decarbonization of marine shipping.
Musqueam is looking forward to being an equity partner with FortisBC at Tilbury, on the shore of the Fraser River, in the heart of Musqueam territory. For thousands of years, Musqueam has lived along a trading route and supported trade in the region. Through our relationship with FortisBC, we are building on this strength while being leaders in energy stability and ensuring benefits for future generations.
Key 2022 project milestones
Eagle Mountain – Woodfibre Gas Pipeline Project moves closer to construction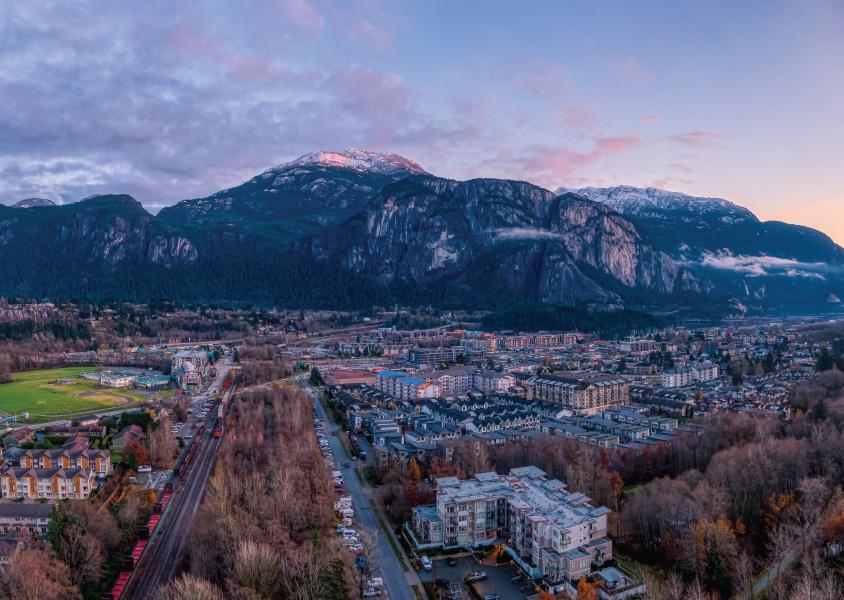 Following years of community engagement, our amendment application for the Eagle Mountain – Woodfibre Gas Pipeline (EGP) Project was approved by the Environmental Assessment Office (EAO) in November 2021 and by Skwxwú7mesh Úxwumixw (Squamish Nation) in January 2022. 
These approvals are significant milestones for the project and are the result of a harmonized process between the EAO and Skwxwú7mesh Úxwumixw in their parallel reviews. 
The approved amendment application involved changes to the project in Coquitlam, Squamish and the Stawamus River Valley. These changes have been reflected in the project's provincial Environmental Assessment Certificate as well as the Environmental Assessment Agreement with Skwxwú7mesh Úxwumixw, which received initial approval by Skwxwú7mesh Úxwumixw in 2016. Skwxwú7mesh Úxwumixw approved the project after completing their own independent environmental assessment – the first of its kind in Canada.
Approval of this amendment application meant the project team was able to make significant progress this year to advance engineering and construction planning. They made headway obtaining permits and awarding contracts to vendors to bring the EGP Project a step closer to construction, and ultimately to the delivery of natural gas to the Woodfibre LNG facility.
Throughout 2022 our team worked hard to advance engineering and construction planning, and to secure regulatory and permitting approvals. Our engagement with Indigenous groups, municipalities and community groups to support these undertakings has resulted in improved mitigation measures, which we believe will translate into reduced construction impacts. We are well-positioned to start construction in early 2023.
Obtaining British Columbia Utilities Commission approval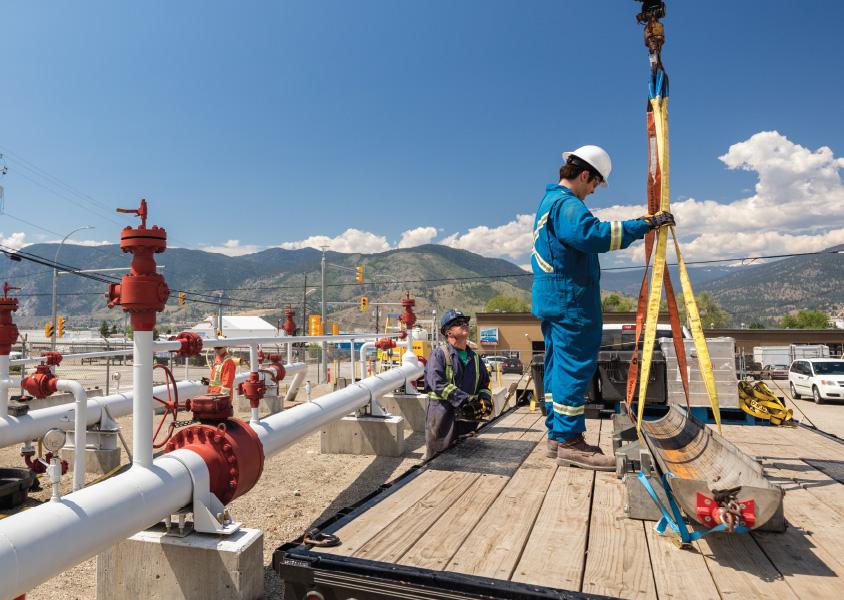 As a utility, FortisBC is regulated by the British Columbia Utilities Commission (BCUC). The BCUC is an independent agency of the government of British Columbia. It reviews applications from regulated entities through open, transparent public proceedings. Securing the BCUC's approval to proceed with an energy project includes obtaining a Certificate of Public Convenience and Necessity (CPCN).
Our Coastal Transmission System Upgrades Project, which involves work on our gas system at a number of locations in the Lower Mainland, received its CPCN in May 2022. Work will take place in 2023-2024 with some restoration activities continuing into 2025.  The work will build on our already robust inspection and maintenance activities, to make sure these lines continue to provide safe, reliable service for many decades to come. Engagement with local communities is ongoing, and will continue throughout construction.
We filed a project application to obtain a CPCN for our proposed Interior Transmission System Upgrades Project on September 20, 2022. This project will involve work on our gas system throughout the interior of British Columbia. The work we'll conduct on this project is similar to the work planned for the Coastal Transmission System.
Construction news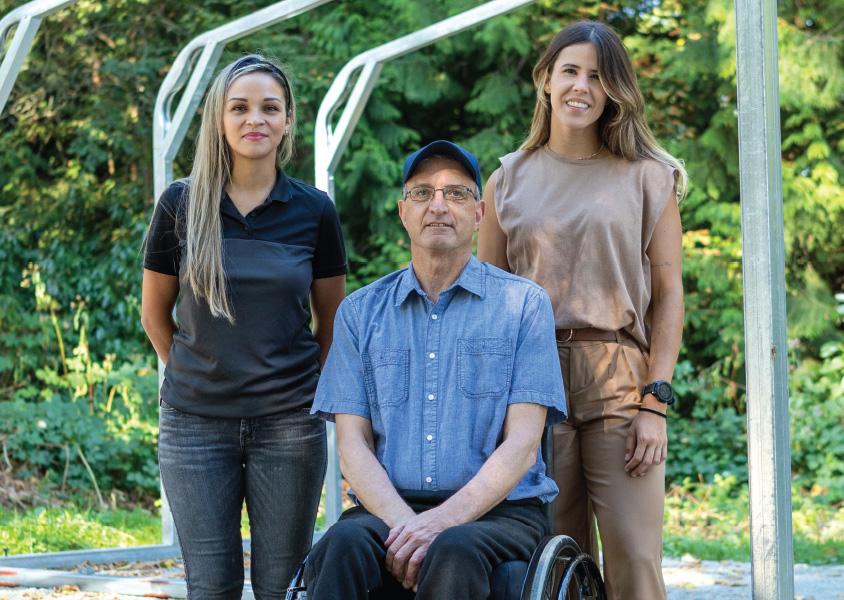 The Inland Gas Upgrades Project has passed the halfway mark. We just wrapped up the third year of construction. Our team worked across 12 communities this year to upgrade some of our existing gas lines.  These important upgrades are allowing us to use in-line inspection equipment to gather detailed information about the condition of each line, which helps us proactively manage our gas line maintenance activities. 
Year after year, this project has helped to create local jobs and generate other local economic benefits. This year alone, from January to June, the project spent $9.1 million with 101 BC-based vendors, 22 of which are Indigenous. This includes $3 million spent locally, within the communities where work took place. 
We completed construction on the six-kilometre Pattullo Gas Line Replacement (PGR) Project in Burnaby this past October. The British Columbia Ministry of Transportation and Infrastructure is preparing to replace the Pattullo Bridge, and the Ministry's design standards do not permit a gas line on the new bridge. The new gas line will ensure that more than 35,000 homes and businesses in New Westminster, Burnaby and Coquitlam continue to receive the gas they count on every day. 
Take a look back at the steps we've taken over the last three years to complete this project safely, and as quickly as possible and leave a positive legacy for the community.
 
A huge part of my job on the PGR Project was to talk directly to those impacted by our work, and then work with our construction contractor on ways to build the new gas line while minimizing disruptions to people's lives.
Stay on top of project news in 2023. Subscribe to one, or all, of our project newsletters to receive timely updates.