As our projects progress, we make sure we update the community early and often both during and ahead of construction. This includes:
holding information sessions, pop-up booths and coffee chats
sending out direct mail notifications and regular project update emails
media, advertising and social media outreach to reach the wider community
maintaining a dedicated project website, phone line and email 
Using a range of methods such as this means we can keep everyone informed of what is happening near them, as well as identify and mitigate potential issues early.
Our projects also provide us the unique opportunity to support local organizations, businesses and events, and in the process build a better community for everyone. Before the current health crisis, this included everything from local festivals and markets to business networking opportunities and annual community events. We look forward to joining you at local events again once it is safe to do so.
Learn more about how we work closely with the community every step of the way to deliver a major project.
Your feedback is crucial for our projects' success
Delivering a project successfully requires ongoing and meaningful engagement with stakeholders, Indigenous communities, customers and the local community. This engagement is an opportunity to talk with those who live and work in the neighbourhoods where our projects take place, giving both them and us the opportunity to learn more. Feedback from local experts such as municipalities and neighbourhood groups can help shape our projects, including influencing the route, traffic management and environmental considerations.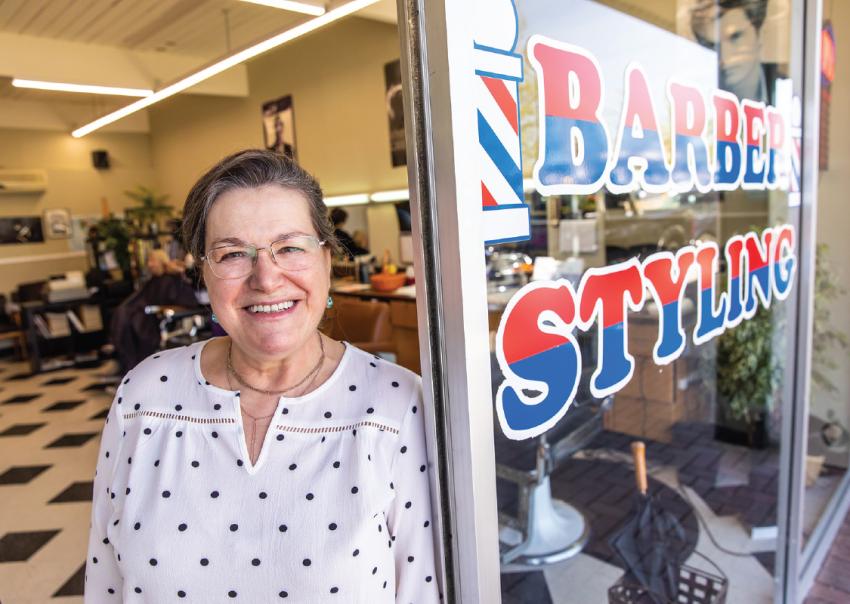 In 2021, we started construction on our Pattullo Gas Line Replacement project in the Lower Mainland after selecting a route based on ongoing engagement with the community including the local municipality – the City of Burnaby.
In 2020, we announced a new potential site for our planned Squamish compressor station in response to feedback we received from the community on the Eagle Mountain – Woodfibre Gas Pipeline project. The new site was approved by the Environmental Assessment Office in late 2021 and Squamish Nation in early 2022, as part of a parallel and collaborative review process.
In 2018, we launched our FortisBC Gas Line Upgrades project and announced plans to close East 1st Avenue – a major commuter thoroughfare – during the summer months so construction could be completed safely and as quickly as possible. The plan for a full road closure was carefully developed in close collaboration with the local municipality, the City of Vancouver.