Where we're working in 2022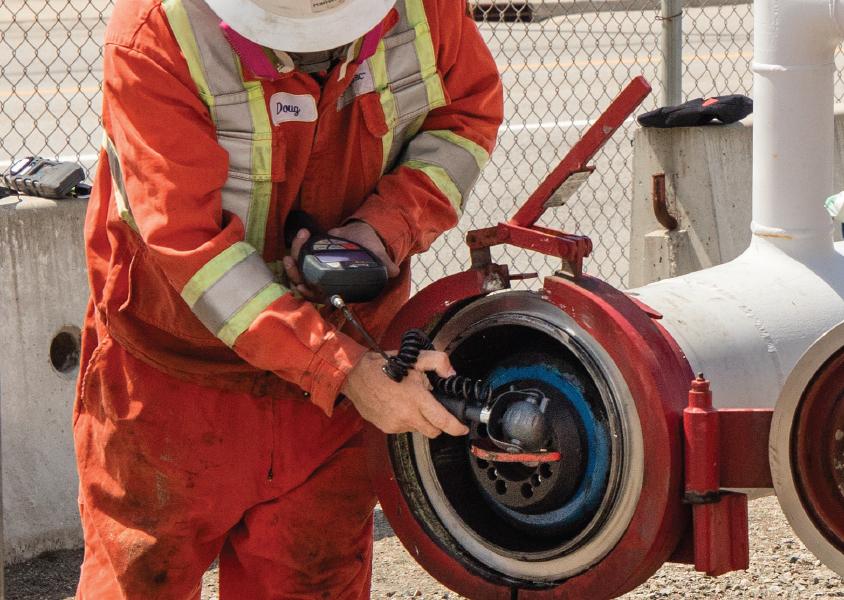 The work we're conducting this year will take place in 12 communities across the province. Work will include reducing bends or replacing fittings in gas lines. In some areas we'll need to replace gas lines, while in other areas we'll be regulating the pressure in our system.
In the Cariboo-Northern Interior, we're returning to work in Prince George and Mackenzie and starting upgrades to our gas line in Quesnel. 
In the Kootenay region, we're returning to work in Cranbrook, Skookumchuck, Sparwood and Elkford. 
We're upgrading our gas line in Kenna Cartwright Park in Kamloops, as well as our line that extends from Salmon Arm through Enderby and Armstrong to the Township of Spallumcheen.
Sharing the benefits of our project with communities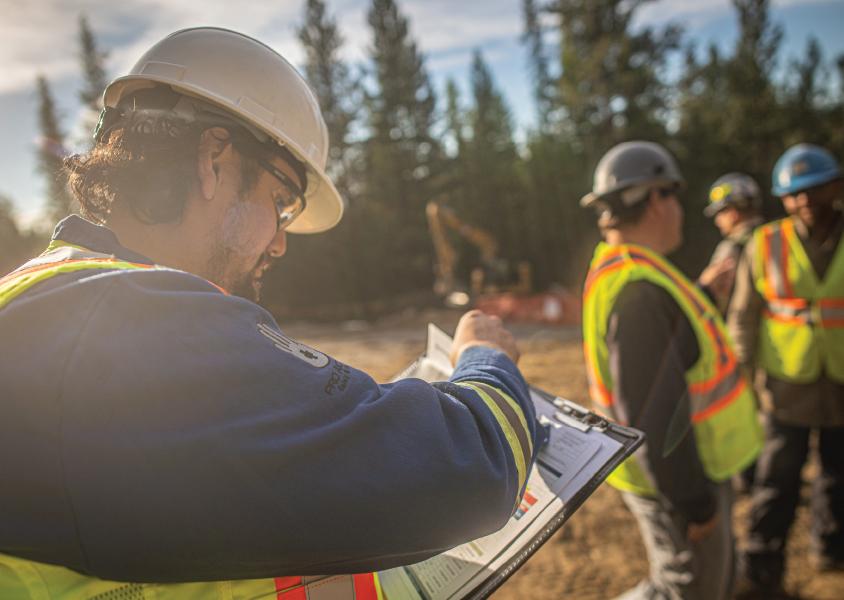 In 2021, $38.5 million of IGU project spending went to 190 BC-based businesses. Approximately $14.2 million of that was spent in the seven communities where construction occurred—and 66 per cent of that was spent with vendors from 15 local Indigenous-owned or -affiliated businesses. 
Another way we support communities is to create opportunities to develop local and Indigenous talent. In Cranbrook, we contracted Indigenous-owned ProActive Safety & First Aid to provide safety services for our Kootenay worksites, then partnered with them to create a safety officer internship for a member of the Ktunaxa Nation. 
Our project teams are always on the lookout for ways to invest in, and give back to, local communities. Some of our community investment initiatives in 2021 included support for a community bus in Mackenzie, an outdoor venue in Elkford and forest trail maintenance in Cranbrook. 
Keeping the environment top of mind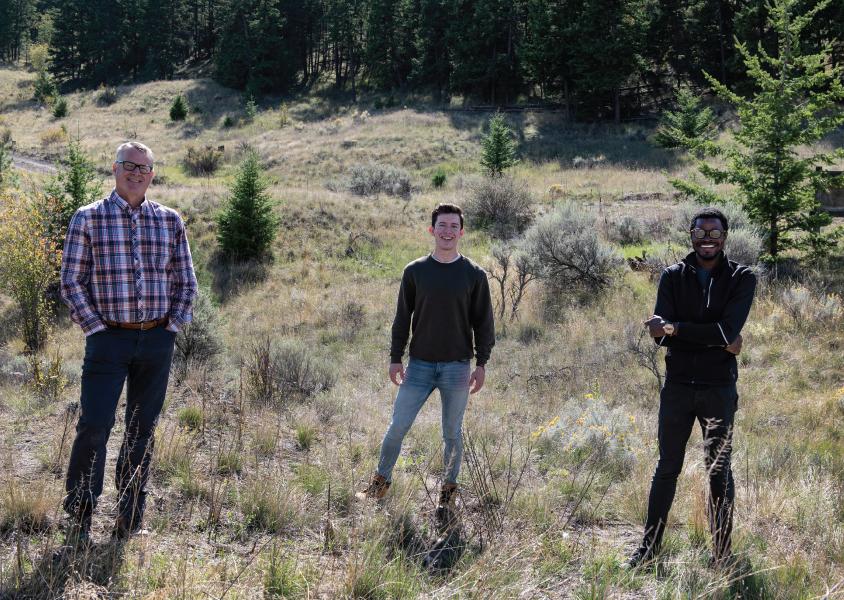 FortisBC is continually looking for ways to sustain, enhance and protect the environment. 
For our major projects, that begins in the planning stages. One of the first things we did on the IGU project is have environmental consultants perform field surveys on potential worksites to help locate ospreys and other wildlife, and make plans to protect them. 
Once construction was underway, we began to use Zero Emission Vacuum and Compression (ZEVAC) machines to help reduce greenhouse gas emissions one gas line procedure at a time. Once the IGU project is complete, there will be ongoing opportunities to use ZEVAC machines whenever we're conducting gas line maintenance, in-line inspections and gas line upgrade work around BC.
We always restore our worksites to the way they were before, and look for ways to make them better. When it comes time to restore our IGU worksites in Kenna Cartwright Park in Kamloops, the findings from an invasive plant species study we supported will help us restore them with native plants that are resilient, and resistant to invasive species.
For more information about the IGU project, visit our project page.